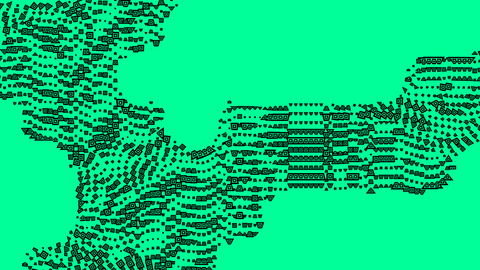 GARDENING Amelisweerd
Klik hier voor de Nederlandse website
From June 1st until July 31st 2022 Creative Coding Utrecht presents exhibition GARDENING Amelisweerd about humans, nature and tech at and around Landhuis Oud Amelisweerd.
Together with citizens, digital creators and activists equipped with technology, we're going to 'garden' and play the game of the elements. We'll enter into a playful and curious conversation with nature and we investigate the connection between man and nature through technology and spirituality. What does nature mean when we view it from the perspective of technology? What if we don't put humans first and give rights and voices to non-humans, like a river, robin or roma tomato? Through art and design, GARDENING makes our changing relationship with nature tangible and makes you aware of your and others' role in our ecosystem. All summer long at and around Landhuis Oud Amelisweerd.
The Landhuis is situated at Landgoed Amelisweerd, the perfect location to explore the themes of GARDENING. That's because Amelisweerd is never the same and yet in balance: nature grows, blooms and dies again. Protests against widening the A27 motorway show how connected we feel with its forests. We want to protect nature from human control, and at the same time human influence has become an integral part of our relationship with nature. With an exhibition and side-programming full of activities, GARDENING highlights the balance between nature, man, and tech.
GARDENING presents artworks by Carolien Teunisse; Chiel Lubbers; Christy Westhovens; Cream on Chrome; Driessens & Verstappen; Elaine Vis; Entangled Others Studio; Femke Bosma; FoAM, Kaffe Matthews & Mathijs Hasebos; fuse*; Jacqueline Wu; Jamie Nee; Jamie Nee, Jesse Averdijk, Pleun Gremmen, Robin Boonacker, Rots, Sjef van Gaalen & Theun Karelse; Katpatat; Lisa-Marleen Mantel & Laura Wagner; Neema Githere; Ryoichi Kurokawa; Špela Petrič; Thijs Biersteker; Zeno van den Broek & Robin Koek.
During the openingweekend there are extra activities and artworks to see, namely: Kop in 't Zand by De Goede Strijders, FOREST5X5 by Elza Berzina, Kunstmatig LIVE by Rosa Wevers and Veerle Spronck.
Tijdens het openingsweekend zijn er extra activiteiten en kunstwerken te bezichtigen, namelijk: Kop in 't Zand van De Goede Strijders, FOREST5X5 van Elza Berzina en Kunstmatig LIVE van Rosa Wevers en Veerle Spronck.
The exposition is made possible by Camille Barton, Landhuis Oud Amelisweerd, Grounded Festival, De Veldkeuken, Hoogt on Tour, Stimuleringsfonds Creatieve Industrie, Mondriaan Fonds, Pauwhof Fonds, Gemeente Utrecht, Utrecht 900, Fentener van Vlissingen Fonds, Niemeijer Fonds, Carel Nengerman Fonds, Prins Bernhard Cultuurfonds, Fonds 21, K.F. Hein Fonds, and Stichting Stokroos.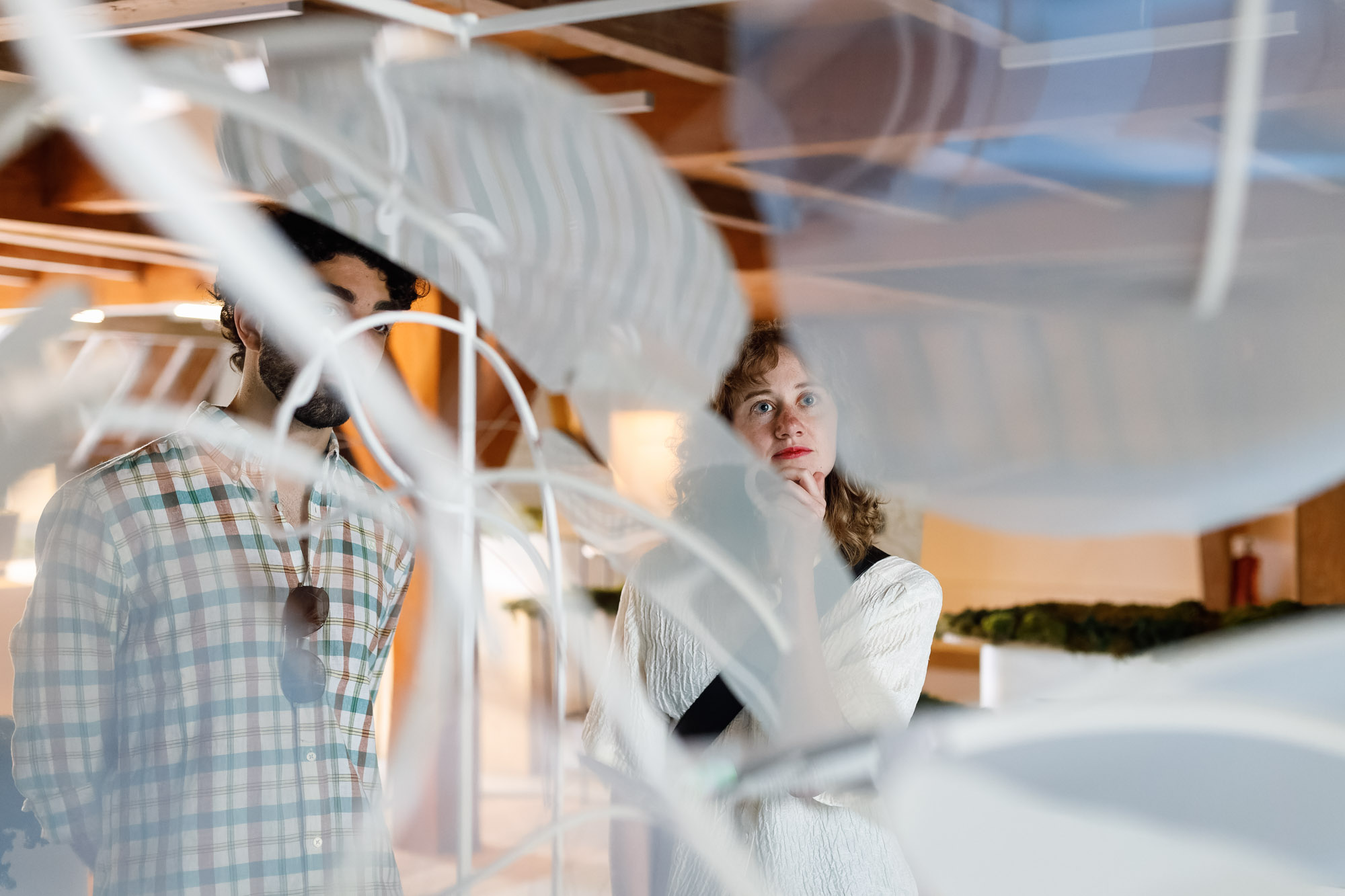 Practical information
Fee: on donation basis

⁠Date: 1st June to 31st July 2022

⁠Time: Wednesday until Sunday 11:00 - 17:00

⁠Address: Koningslaan 9, 3981 HD Bunnik
Accessibility
Landhuis Oud Amelisweerd is accessible to disabled visitors. There is a platform lift at the entrance and the stairs to the first floor have a chair lift. A wheelchair is also available.
How to get there
The Landhuis is easily accessible by car and public transportation. You can park for free in the parking lot at the beginning of the driveway. The driveway is car-free, except for bringing visitors who have difficulty walking. Furthermore, it is also possible to come by bus and train.